As part of Myanmar Development Foundation's mission is to provide education and vocational training with online and offline programs for the people in Myanmar, we are collecting these items to send to Myanmar.
Used or brand new laptop computers, tablets, iPad. These computers can be used for the students who doesn't have computer to learn.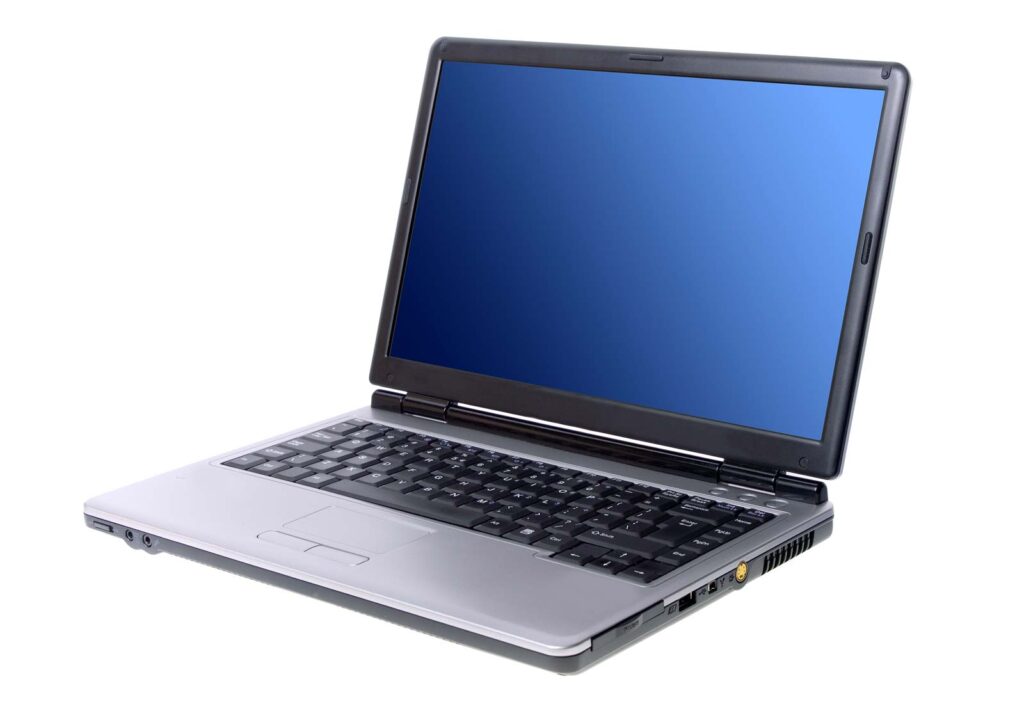 A lot of memory sticks or USB flash drives. These external memory storage items can be used for storing training videos and eBooks for the students who cannot access to internet.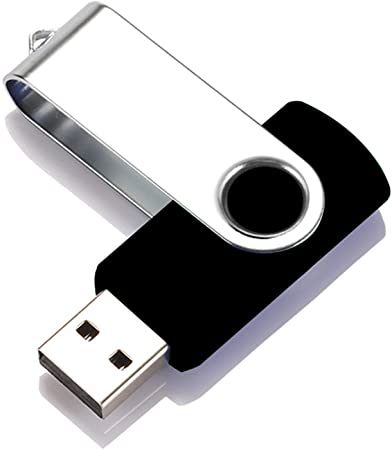 Books and all type of learning materials.
E-Books are also acceptable as long as it doesn't violate the copyright law. Please send and share E-Books and audio books storage link to donate@myanmardf.org.
Myanmar Development Foundation's charity list can also been viewed at Amazon Smile https://smile.amazon.com/hz/charitylist/ls/BPG8SC2VNAF0.When shopping at Amazon Smile, you can choose Myanmar Development Foundation as your preferred non-profit organization. Every purchase you made at Amazon Smile, Amazon will be donating 0.5% of your total purchase costs to us. Thank you for supporting us.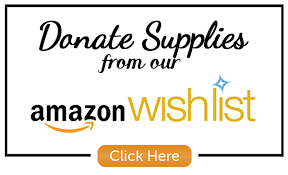 Donating electronic devices must be in good used condition according to IRS guideline. For those who want to donate and ship large quantity of items including books and laptops to the foundation's address in New York, sending with Greyhound or local buses is something to be considered if you choose not to send with other shipping carriers.
We can pick up from these locations if you let us know.
Greyhound arrives in New York at Port Authority Bus terminal.
Local Buses arrive in New York at China town.